A heart touching love story of two cancer victims. The plot revolves around how two teenagers meet each other, become friends and eventually fall in love despite facing all the odds to fight against their cancer.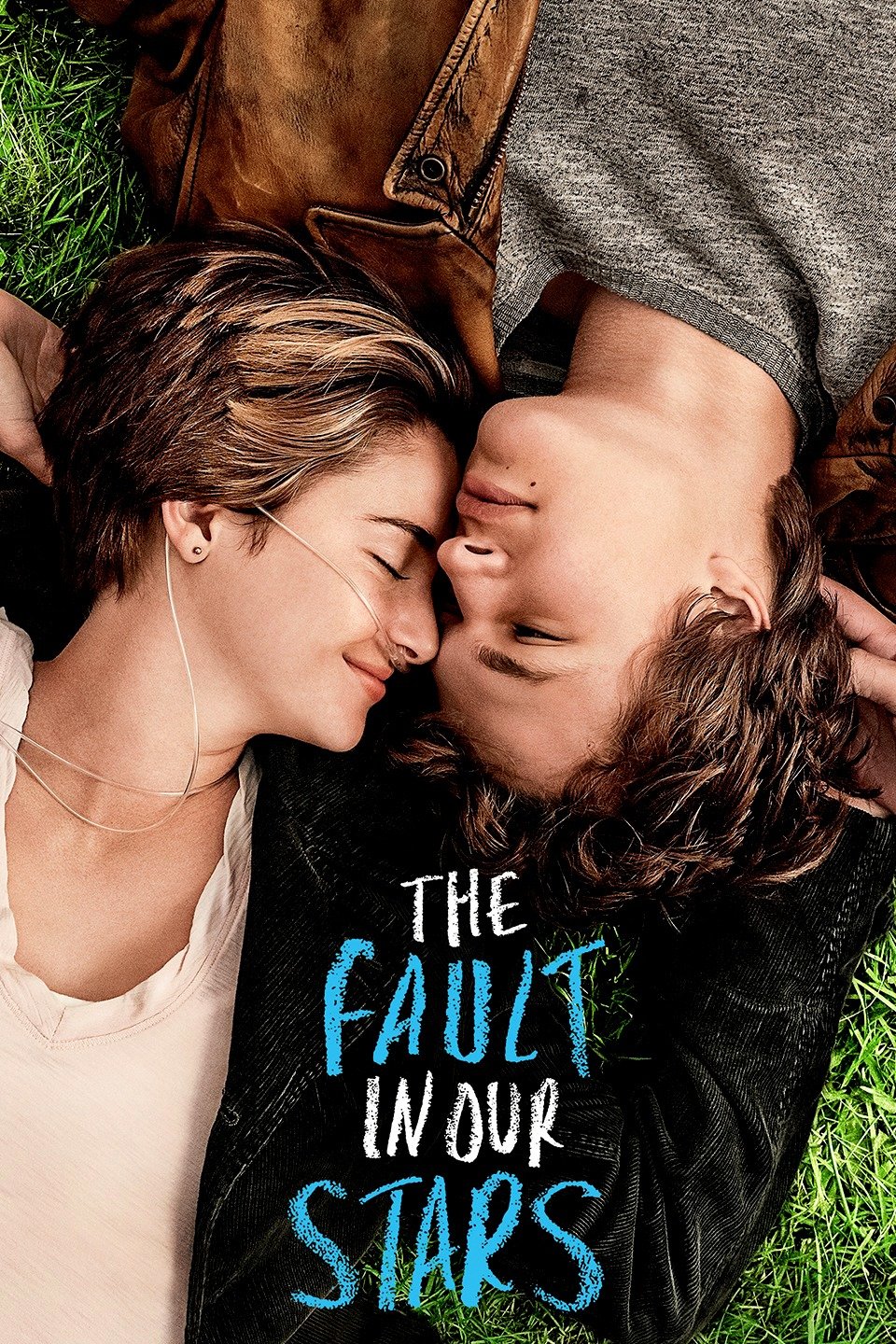 Hazel grace, a young girl with Thyroid cancer spread to her lungs, has no friends and feels depressed owing to the fact that this cancer will end her life soon. She always reads novels of her favorite writer,Van Houten(who's known to be in Amsterdam). Worried about Hazel, her parents joins her in a support group.
Here she meets Augustus, a handsome basket ball player who has bone cancer in his right leg, but appears to make a full recovery. Augustus asks Hazel on a series of dates where they get to know about each other. Ofcourse, she mentions about her favorite writer and how she always dreamt of meeting him.
As they are travel in their relationship, Augustus's deeds makes Hazel fall in love with him. This brings a positive change in Hazel and gives her a hope in life.
One day, Augustus throws a big suprise at Hazel – with the help of Make a Wish foundation, he manages to arrange a trip to Amsterdam to meet her favorite writer. What happens rest is tale of pure love and emotion that would wrench your heart.
Final Verdict: Well, if you like romantic drama genre, this movie is worth watching and once you watch it, believe me, this will be on your all time favorite list.
*This review is purely based on personal opinion and doesn't intend to criticize any person/entity.